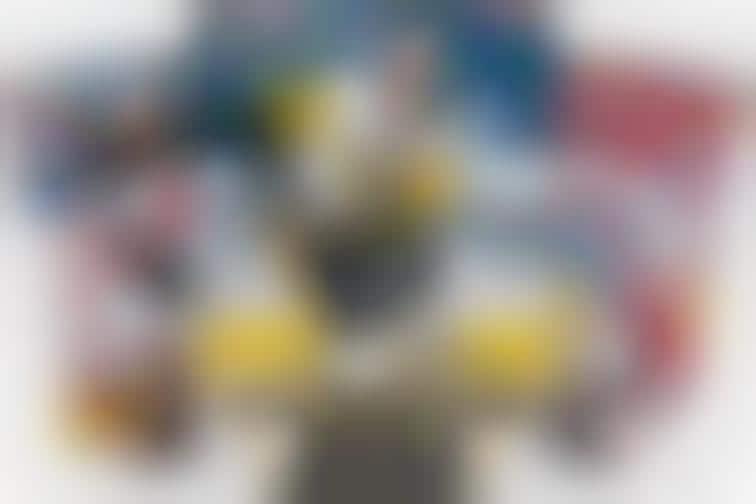 Tim Hortons NHL Trading Cards Are Back in Restaurants for a Limited Time
Known for its support of hockey programs across North America, Tim Hortons is bringing Tim Hortons NHL Trading Cards back to stores for a limited time only. Launched yesterday, the cards are sold in packs of three and will be available in stores at just $1 plus tax per pack, alongside beverage purchases of at least $1.99 or more.
The exclusive cards "include 87 Sidney Crosby Superstar Signature Cards, 150 autographed NHL Jersey Relics Cards and 100 autographed Brad Marchand Timbits Hockey Cards." In addition to trading physical cards, Tim Hortons customers can also trade digital versions online thanks to a unique PIN included on each package.
Those trading digitally will have a chance to unlock a variety of fun prizes like Tim Cards, free coffee perks and grand prizes like 2019 Honda NHL All-Star game tickets, an autographed Sidney Crosby jersey or even the chance to meet the star player himself.