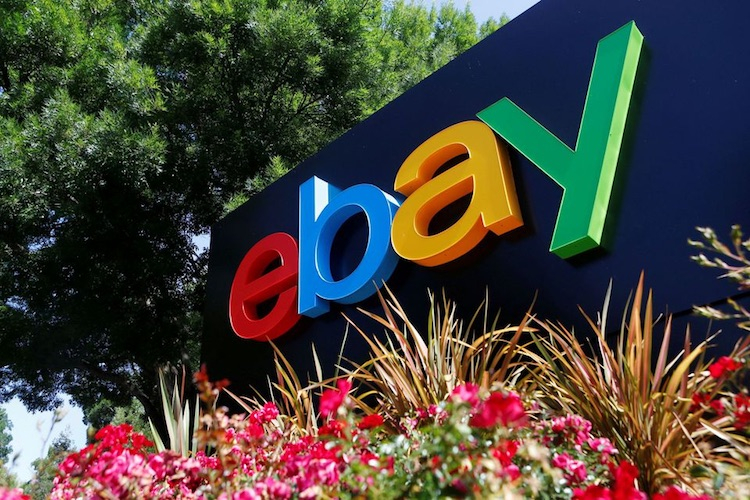 eBay has allowed NFT to be sold on its platform, making digital collectibles available side-by-side with physical ones. At this time, eBay only allows you to post NFT listings to verified sellers and only in certain categories such as trading cards, music, entertainment, and the arts.
The company says it plans to revamp its tools and policies in the future to include the ability to sell NFTs in other categories as well. EBay is currently testing new functionality and collecting community feedback on NFT transactions. The company also says on its blog that it is working on an update to allow digital collectibles to be traded, but it is unclear what other products besides NFT covers this concept.
Earlier this month, the CEO of eBay said that in the future, the marketplace will allow the use of cryptocurrency to pay for goods, but did not say how soon this will happen. At the moment, for all purchases, a standard payment system is used, to which a bank card or PayPal account is linked.
Recall that an NFT or non-fungible token is a type of cryptographic token, each copy of which is unique and not can be replaced with a similar token. NFT is a kind of certificate of uniqueness of a digital object.