Different NFT Marketplaces present their NFTs, the latest bid and the remaining time of an auction etc. in different ways. What you are most comfortable with viewing and using is up to you and no one else. The following picture is a print screen from Arkane Market.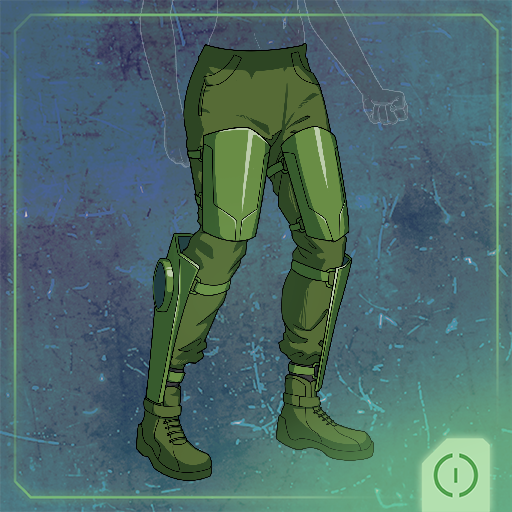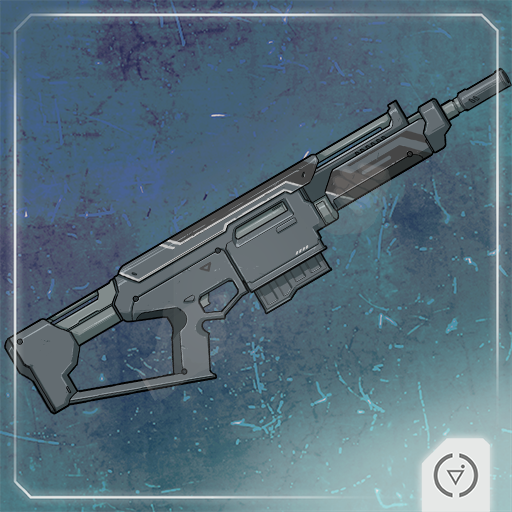 Arkane NFT Marketplace
If you move in to one of the specific NFTs, in this case the NFT called Kiwi NFT #211, the page layout is as follows. As can be seen from the picture below, the layout includes information on price, hard cap, blockchain info etc.