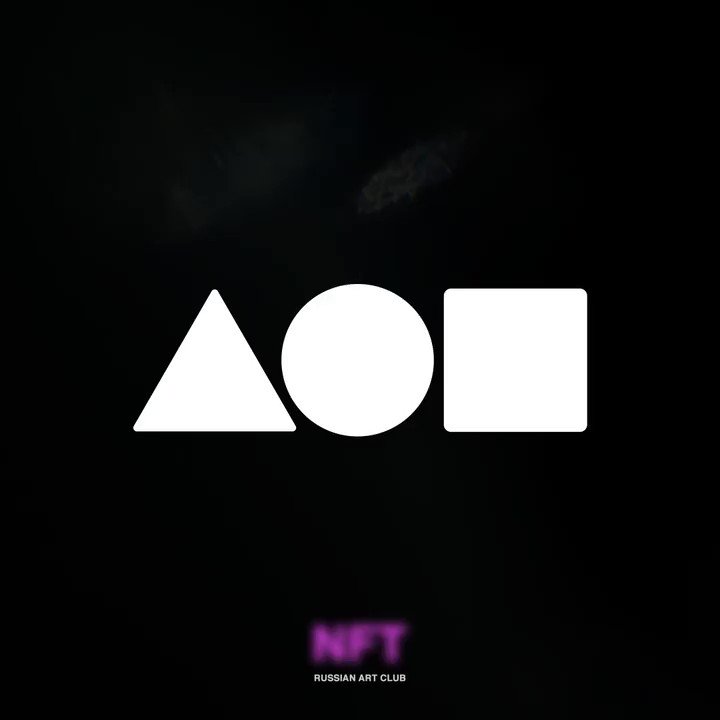 I spent a long time trying to figure out why Foundation.app has become such a special tidbit for artists and creators.
In the end, I realized, This is a privilege. You can get there only through an invite - a personal invitation from a participant who is already inside the site and, in addition, has successful sales, that is, is a popular artist.
Are there any creative people among you or those who have an official invitation to Foundation.app?